Our Technology in Edmond, OK
State-of-the-Art Dentistry
The team at Monica Neely, DDS, are dedicated to providing you and your loved ones with the highest standard of dental care. You can be confident that only the latest and most advanced dental technology in the industry is utilized at our office, allowing for more detailed and accurate information. With our cutting-edge technology/tools, equipment, and techniques, we are confident in our ability to offer you the most high-quality, minimally-invasive oral care in the region.
iTero Digital Scanner- No More Messy, Gooey Impressions!
Our iTero scanner allows us to quickly take a 3-D digital impression scan of your teeth using the latest technology. It's quick, accurate, and efficient. Thanks to this innovative hand-held tool, we can capture digital impressions of your teeth and  gingival structure. We then submit these scans to our trusted labs to fabricate beautiful, natural-looking restorations and appliances. We can also track any receding gum tissue or significant wear of your enamel structure over time. We can even show you a simulation after Invisalign orthodontic treatment! We love our scanner, and we know you will love it too! Bye, Bye Gooey Goo!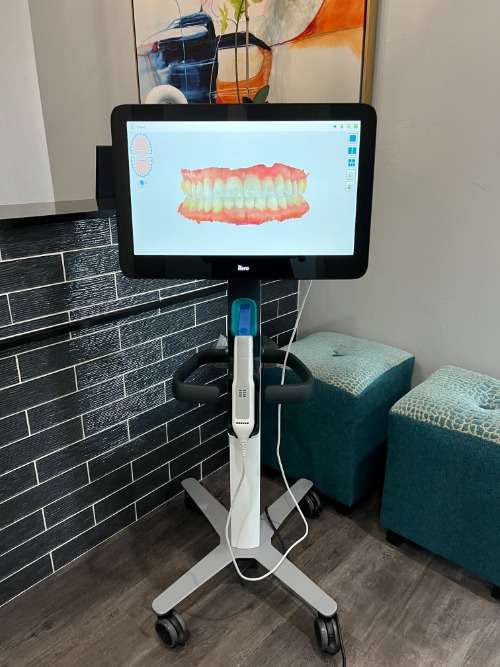 The Wand is a local anesthetic delivery system that uses a small handpiece that looks like a pen. The Wand gives a supply of anesthetic in a slow, more comfortable manner. This computer-assisted device offers unique technology which is unlike any other. It works at low pressure and slow rate finding the most optimal site of injection to give improved numbing for our dental procedures. Some of our patients have told us they "can't feel the injection"!

Laser Dentistry
The Gemini is our newest addition to our tech family here at the office. This highly efficient and dual-wavelength lighted laser allows Dr. Neely to easily adjust for multiple lists of procedures while delivering superior restorations, less postoperative discomfort, and fast, predictable healing.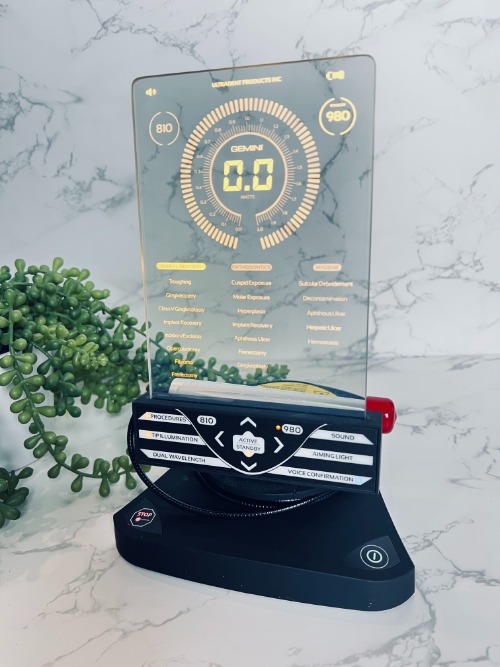 We only use digital x-rays in our practice. Digital x-rays produce between 80-90% LESS radiation than traditional x-ray films. We still use a lead apron w/ a thyroid collar to further protect you. There is no need to worry about the amount of radiation you will receive through routine dental x-rays.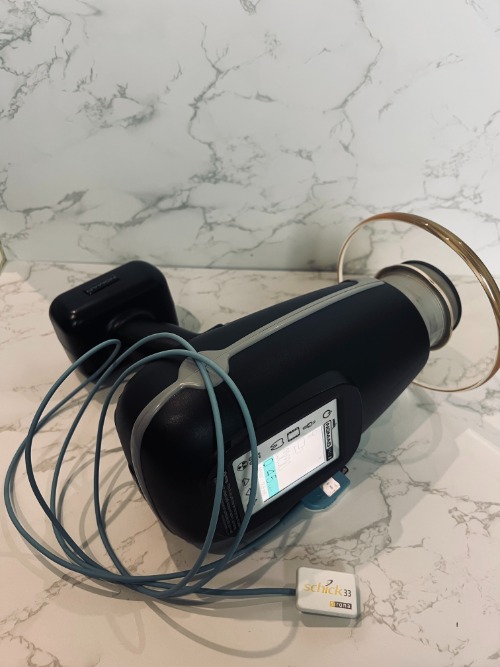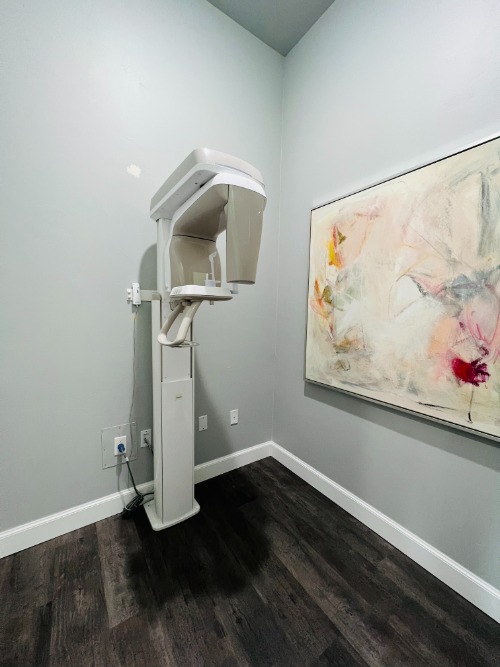 Weave Communications Portal
We know for some folks, talking to us on the phone is worse than an actual dental visit, NO Problem! With WEAVE, you can text us anytime, day or night! The Weave is a unique integration of software that allows us to quickly and easily communicate with our patients through our texting portal. Our patients can even text us photos of their teeth, ask questions, or even pay their bill!
"Dr. Neely and staff are always amazing! Their care for patients goes above and beyond any expectations I had!"
- Jordan P.
"Dr. Neely and her team have provided one of the best dental experiences I've had. From the time you arrive till the time you leave, this team makes sure you're comfortable and every question and/or concern is addressed."
- Dion H.
"Dr. Neely is so kind and does fantastic work. With an excellent staff and a beautiful office to put your mind at ease."
- Kevin T.
For additional information regarding our innovative technology, call us atContact Monica Neely, DDS and inquire with our staff today!
Why Choose Monica Neely, DDS?
Stunning Smiles Guaranteed
We Have the Expertise
We Prioritize Your Comfort
We Promise Truthful & Honest Diagnosis
We Build Relationships